The Products and Services We Offer
Equipment
Sports Exchange in Regina offers a large selection of used sports equipment. We have the balls, protective gear, accessories, shoes, and bags you need for many sports. These include skating, baseball, bicycling, soccer, basketball, snowboarding, hockey, lacrosse, football, and cross country skiing. Bring in your equipment to trade in or put on consignment. If you're looking for a great bargain on the sporting goods you need, stop in to find what you need.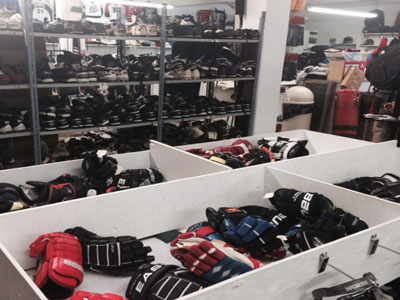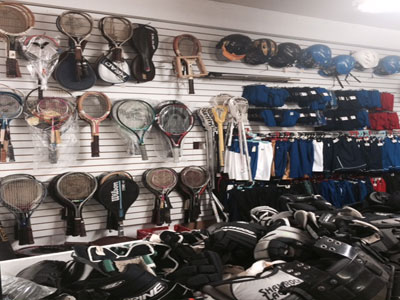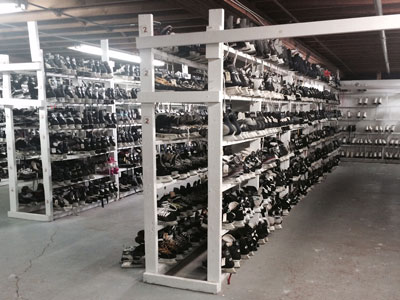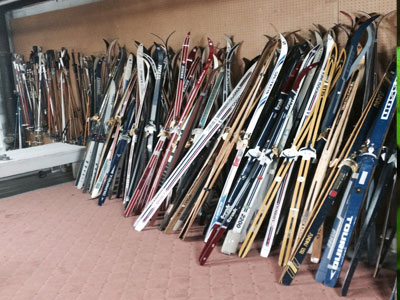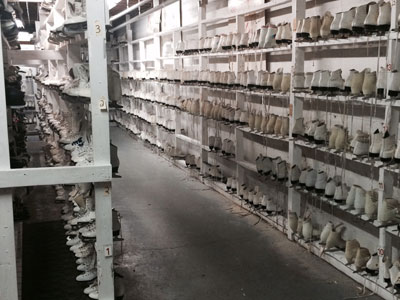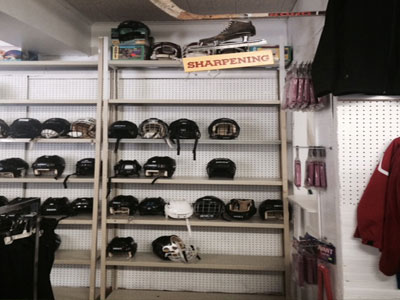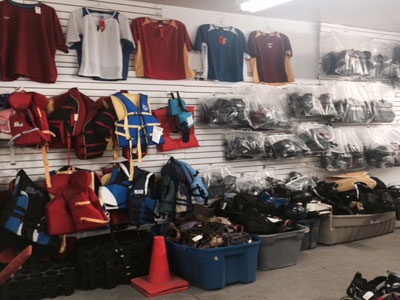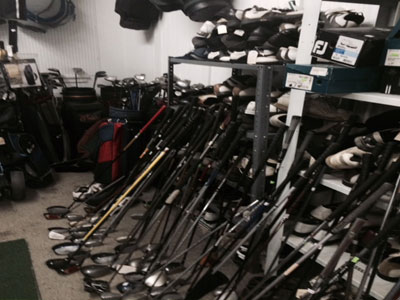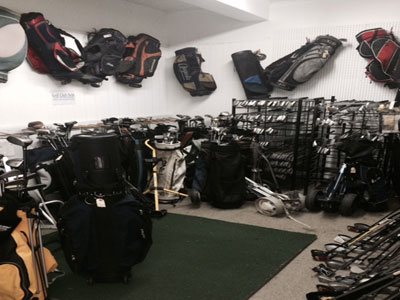 ---
Embroidery
Sports Exchange also offers embroidery services to personalize any sports gear you have, including uniforms. We can create small logos, text, or large designs on polo shirts, t-shirts, jerseys, sweatshirts, sweatpants, shorts, bags, and more. Our team will go over your specific ideas to create a design that is unique to you and your team.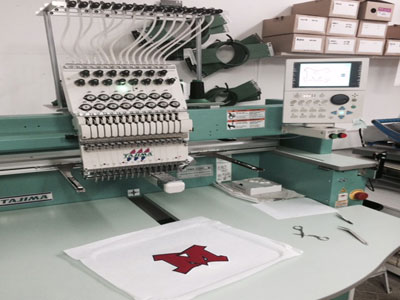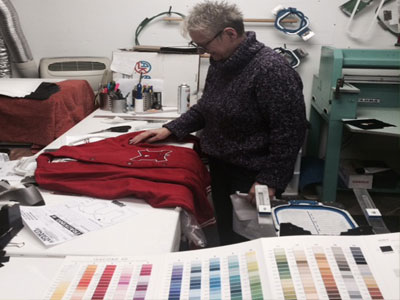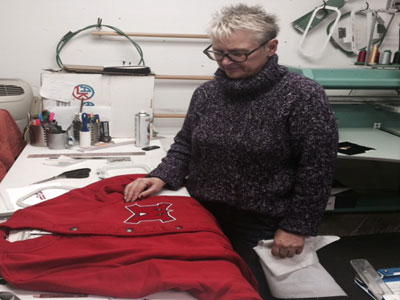 ---
Team Attire
Sports Exchange in Regina is the most utilized company for creating team attire for local schools, and is also an Addis Team Store. We work with all ages from elementary school to college and can create custom jerseys, t-shirts, warm-up gear, letterman jackets, shorts, and sweatpants. We can use embroidery or heat press to add logos, team names, numbers, players' last name, and any other custom text or icons. From football to dance, we can create any uniform you need.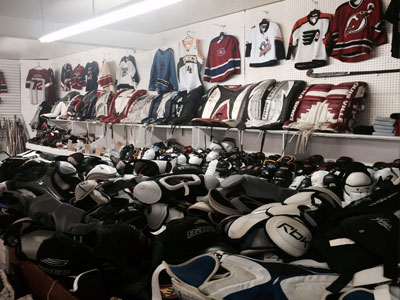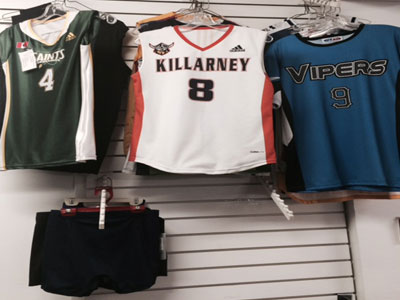 ---
Heat Press
Our Regina sporting goods store offers heat press services for any commercial or individual purposes. The heat press process adds black or colored vinyl letters to fabric or hard surfaces and gives them an ironed-on appearance. We can apply heat press to t-shirts, sweatshirts, jackets, pants, shorts, socks, jerseys, gym bags, water bottles, towels, flags, felt banners, and more. From team items and spirit wear to creating matching shirts for your bachelorette party or family reunion, the possibilities are limitless.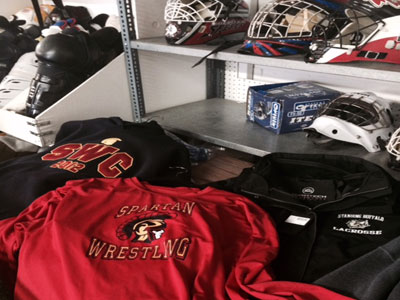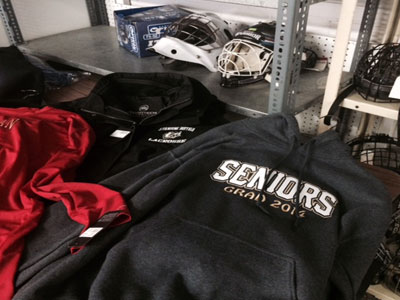 ---